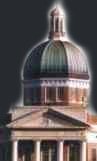 GoldenEagles.net is not affiliated with the University of Southern Mississippi. It was created and registered on the 10th of May 1999 for the personal enjoyment of Southern Miss fans everywhere.

---
Copyright © 2005. All rights reserved.



This page is dedicated to the memory of our fellow Southern Miss Alumni who have been tragically taken from us before their time.

Julie Ann Cook Sperber '86
victim of Swiss Air flight 111
which crashed off the coast of Nova Scotia on Sept. 2, 1998
Julie and her husband Tom were enroute to Europe for a Mediterranean honeymoon.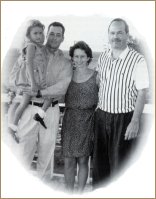 Joseph Ferguson '84
victim of Sept 11, 2001 Terrorist Attack. Joe was onboard American Airlines Flight 77,
which crashed into the Pentagon. Joe was Geography Education Outreach Program for National Georgraphic. The night prior to the flight, Joe was working late at his office preparing for the trip. He spoke with his mother late that night and asked her to be sure and give him a wake up call in the morning...
It was the last time she spoke with Joe.

Julie Sperber (Center)
with her brothers and niece in 1996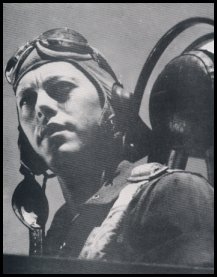 Lt. Andrew Webb, football star, was killed Dec. 7, 1941 at Pearl Harbor. Andrew was the first alumnus to give his life for our country in WWII.



" but those who hope in the Lord will renew their strength. They will soar on wings like eagles "
Isaiah 40:31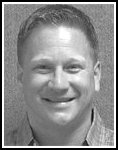 To honor his memory, the University has established the James Joe Ferguson Memorial Scholarship Endowment in Geography.
Those interested in making donations to the endowment established at The University of Southern Mississippi in memory of Joe Ferguson may send checks to the USM Foundation, Box 10026, Hattiesburg, MS 39406, earmarked for the Joe Ferguson Scholarship Fund.